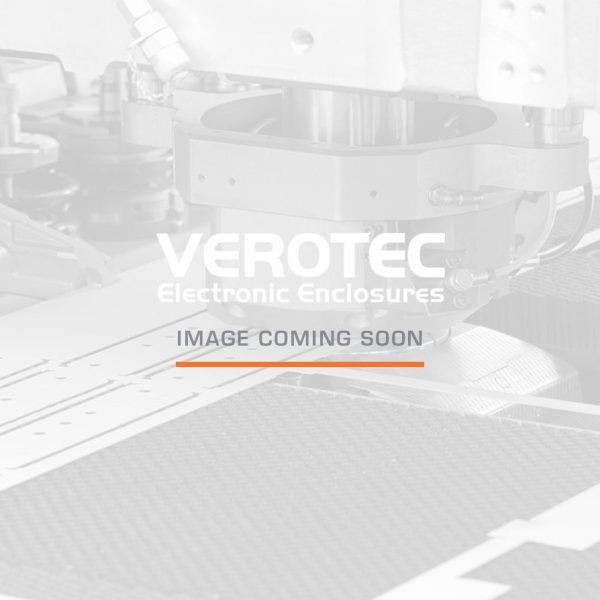 Feet
Rubber self-adhesive feet
Supplied in packs of 4, these self-adhesive feet can be used on a wide variety of
desk mounted enclosures and are available in 2 sizes; 16mm Dia. with a 4 mm
height and 10mm Dia. with a 5mm height.
Tilt Foot Kit
Supplied as a kit, these are available in black or grey to complement many
kinds of desk mounting enclosure. Two housings are fitted with tilt legs to raise
the viewing angle of desk mounted equipment whilst the other two housings
contain a non-slip insert to prevent the equipment sliding or damaging the work
surface.
Adjustable Feet
These screw fixing feet allow alignment of racks, cabinets and smaller free
standing enclosures whilst standing on uneven surfaces. They are secured with
an M10 studs and have a foot diameter of 38mm. Supplied in a kit.
Medium Duty Castors
Designed for use on rack cabinets where only light duties are expected, these
plastic castors are secured using an M10 stud. 2 of the castors are braked allowing the unit to be temporarily held in position
Download Catalogue