Verotec commit to honour the Armed Forces Covenant and support the Armed Forces Community. We recognise the value Serving Personnel, both Regular and Reservists, Veterans and military families contribute to our business and our country.
The Armed Forces are close to our hearts at Verotec with 2 former servicemen amongst our current employees and other family connections currently or formerly serving.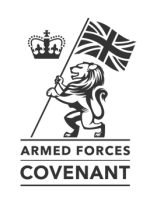 Cyber Essentials is a government-backed, industry-supported scheme to help organisations protect themselves against common online threats.
Cyber-attacks come in many shapes and sizes, but the vast majority are very basic in nature, carried out by relatively unskilled individuals. As a customer, you can rest assured that when dealing with Verotec, your data is handled diligently and stored securely to ensure that it doesn't end up in the wrong hands.
For further information, visit: https://www.ncsc.gov.uk/cyberessentials/overview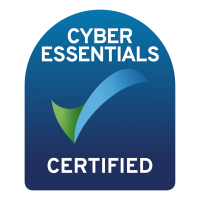 IPC/WHMA-A-620 is the industry-accepted workmanship standard for the manufacture and installation of cable and wire harness assemblies.
The standard covers such things as acceptable materials, methods, tests and acceptance criteria for producing crimped, mechanically secured and soldered connections relating to cable and wire harnesses.
At Verotec, we ensure that our wireman and integration team are certified IPC application specialists, meaning the products & systems we produce and supply to our customers are of good quality and perform well.
For further information, visit: https://www.ipc.org/ipc-certifications