Environmental Policy (ISO 14001)
Verotec is fully committed to minimising the impact of its activities on the environment and has adopted the ISO:14001 framework to achieve this, with a view to receive full accreditation in the latter half of 2020.
To view our policy statement, please click here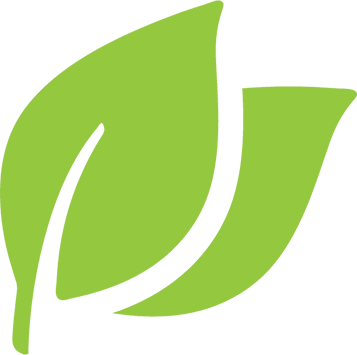 RoHS stands for "Restriction of Hazardous Substances" and refers to a UK Regulation & European Directive that restricts the use of a number of hazardous materials in the manufacture of various types of electrical and electronic equipment. To view our RoHS declaration of conformance, please click here.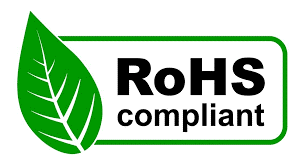 REACH is a UK Regulation & European Directive on chemicals and their safe use. It deals with the Registration, Evaluation, Authorisation and Restriction of Chemical substances and substances of very high concern (SVHCs).
To view our compliance statement, please click here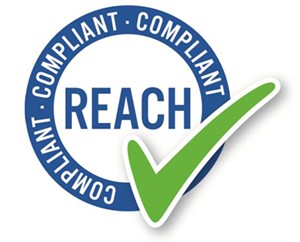 WEEE (Waste Electrical and Electronic Equipment) is a UK Regulation and European Directive which sets out collection, recycling and recovery targets for all types of electrical goods. It imposes the responsibility for the disposal of waste electrical and electronic equipment on the manufacturer with a requirement that such equipment carries the WEEE logo to indicate that it cannot be sent to landfill and must be disposed of correctly.
To view our policy statement, please click here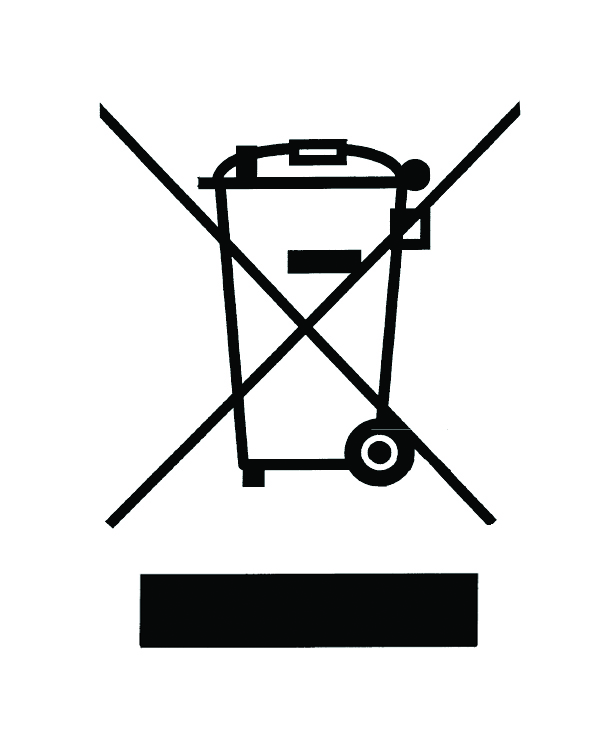 The EU is pursuing an aggressive approach regarding the importation of Conflict Minerals stemming from the Democratic Republic of the Congo (DRC) and its neighbouring regions. The voluntary movement is advising manufacturers how to better understand the exact source of the minerals used in OEM (Original Equipment Manufacturer) product and out sourced product and in turn how to avoid sourcing from the areas of conflict.
The EU regulation (EU) 2017/821 aims at stopping:
Conflict minerals and metals from being exported to the EU
Global and EU smelters and refiners using conflict minerals
The abuse of mine workers, and to support local development
The regulation requires EU companies in the supply chain to ensure they import those minerals and metals which the regulation covers from responsible sources only.
To view our policy statement, please click here