Quality Assurance (ISO 9001:2015)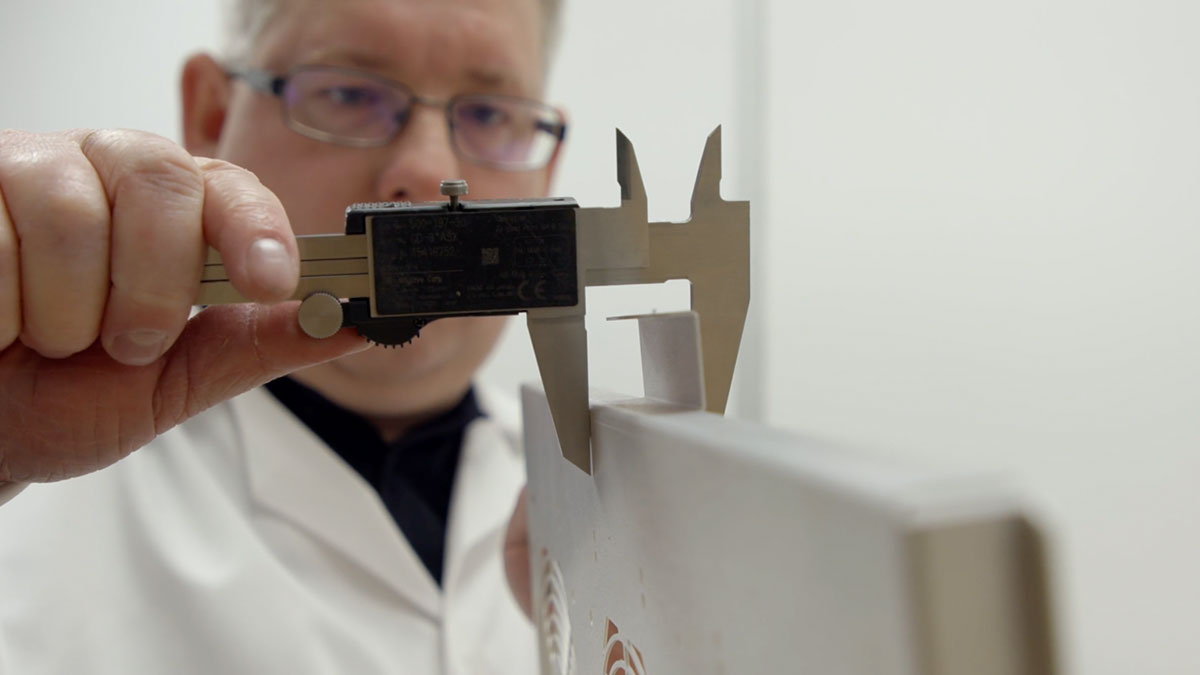 In today's competitive markets, quality can only be achieved by efficient organisation within our company and the determination of all our staff to fulfil the requirements of its existing and potential customers.
Verotec has addressed itself to the quality requirements of its international customer base. In line with that commitment, Verotec has achieved the international ISO 9001:2015 approval in its manufacturing facility and ensures all locations are working to the same high standard of quality expected of a market leader.
Experience, continuous investment and product development are the cornerstones on which our reputation is built – as a customer you can be confident every product you receive from the Verotec range – standard or custom, has been manufactured to the highest quality standard.
To view our Quality Certificate of Registration, please click here
Mission Statement
Verotec's objective is to create a climate of excellence, not only in our products, services and quality, but also for our employees, clients and other people affected by our activities. We pride ourselves on our ability to truly understand our clients' needs and objectives, and to deliver a range of innovative products and services that will meet and exceed expectations.
Our goal is to create an exceptional company through a strong brand and empowered staff. Using ISO9001 as the framework to set objectives, our aim is to grow the business and maintain our current position as a market leader in the design and manufacture of electronic enclosure products.
View our Quality Policy & Mission Statement here.
Counterfeit Materials
Verotec prides itself on guarding against the increasing volume of counterfeit electronic parts from entering the supply chain, thus posing a risk to quality, performance, reliability and safety of their products.
To combat this risk, Verotec has chosen to incorporate the AS5553 standard (where viable) within their QMS. For further details and to see our control plan, please contact us.