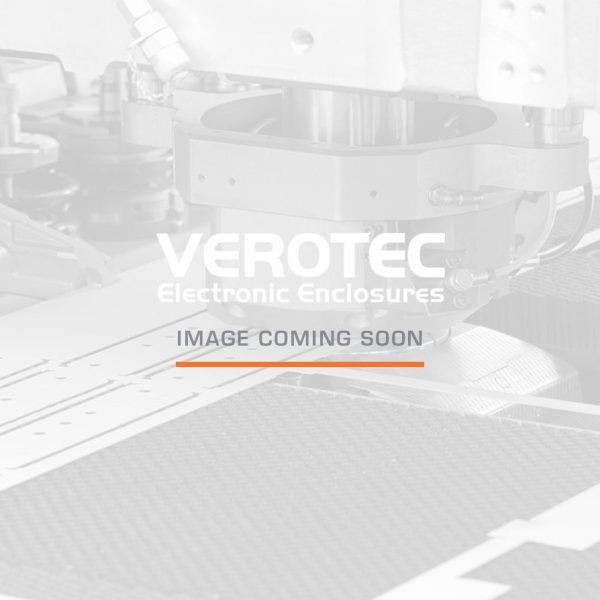 Handles
Extruded Rack Handle
These one piece handles are extruded and formed from anodised aluminium.
Five sizes are available providing an ergonomic and comfortable grip for cardframes and enclosures. Supplied singly.
Carry Handle
This handle is ideally suited to carrying an enclosure from above. The unit consists of a PVC strap with a steel brace. Fixings are concealed under chromed
covers and are fitted to the enclosure with nuts bolts and washers through a
pre-drilled hole.
Rack Handles
Available in 3 heights and 2 colours these handles are designed to give a stylish
appearance to any front panel mounted enclosures. The 1U version is a single
piece moulding whilst the 2U & 3U versions have an aluminium centre extrusion with top and bottom moulding. The grey version is RAL 7035 colour and
the black version is moulded in black material with a black painted aluminium
extrusion. All versions are supplied as standard with a grey adhesive trim with
different colours available upon request. Supplied in a pair.
Download Catalogue